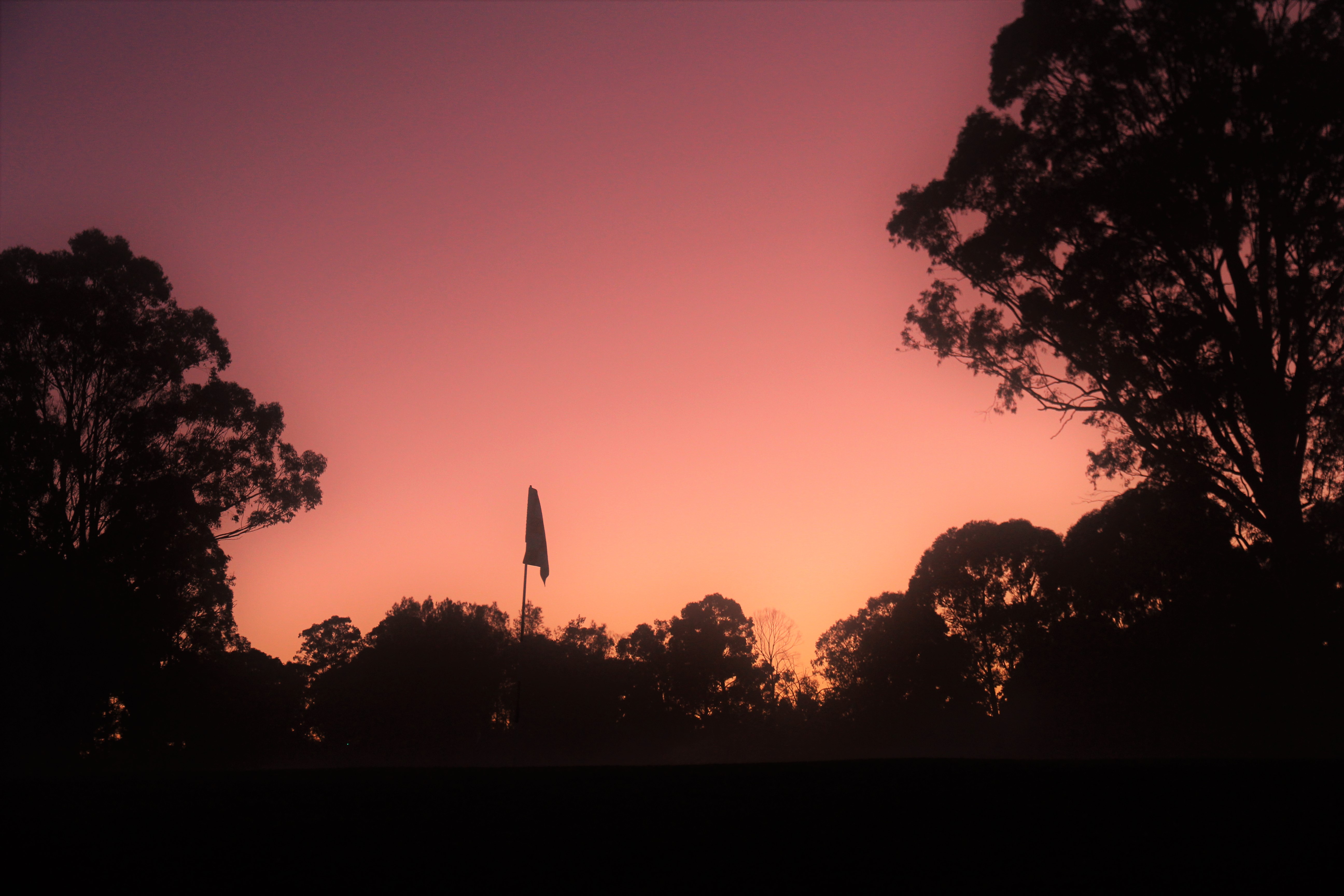 Full Membership
Full Associates Access Rights
Country Membership
Reside Outside 50km Radius
We welcome ladies to play in our Ladies Day Competition on Thursdays.
If you want to learn more about golf, try our Get Into Golf program (conditions apply).
This program provides a social golf experience with a difference. Whether you want this experience to be a habit changer, a motivator, an escape or a little extra "me time", that is up to you.
Programs generally have sessions once a week and will run for between 45 – 60 minutes. They are conducted in small groups and focus on giving participants plenty of opportunities to explore skills and to build confidence in preparation for playing golf.
We keep it very social and interactive
we introduce and prepare you for play on the course
we do plenty of hitting
we make it all about you
So whether you are familiar with the game or just a first-timer, Get Into Golf is ready to show you how to build your skills and to have some fun. Grab a friend and come try something new.
Further Information
For more information, please ring our Golf Shop on: