Our highly skilled and committed Board of Directors are responsible for delivering accountable performance to our members and for the overall governance, management and strategic direction of the Club. The skills of our Board Members include Business, Management, Financial, Construction, Electrical and Telecommunications.
Directors Honor Board below provides details of our past Presidents, Vice Presidents, Captains and Treasurers. Life Member link provides the names of all life members to our wonderful Golf Club.
Our Ladies Committee work tirelessly in support of women's golf, social activities and events. Committee details are shown below.
Mens Directors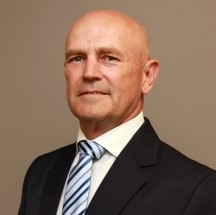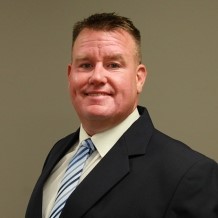 Scott Sullivan
Vice President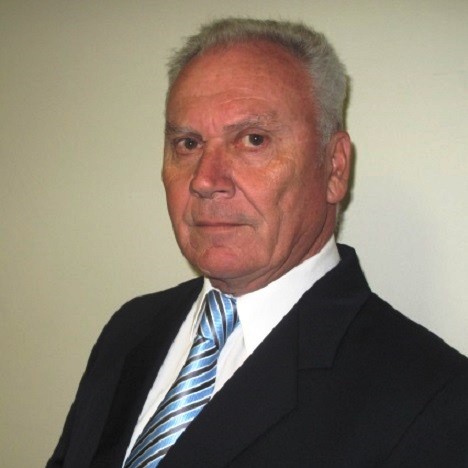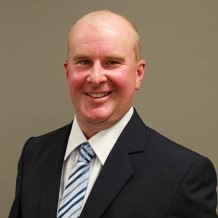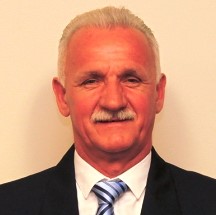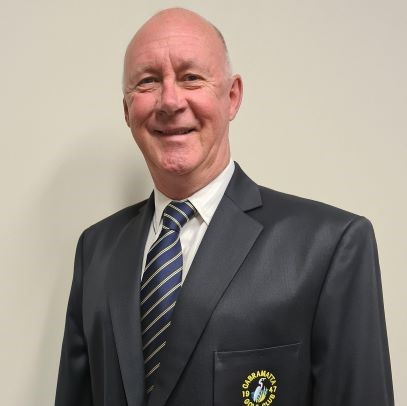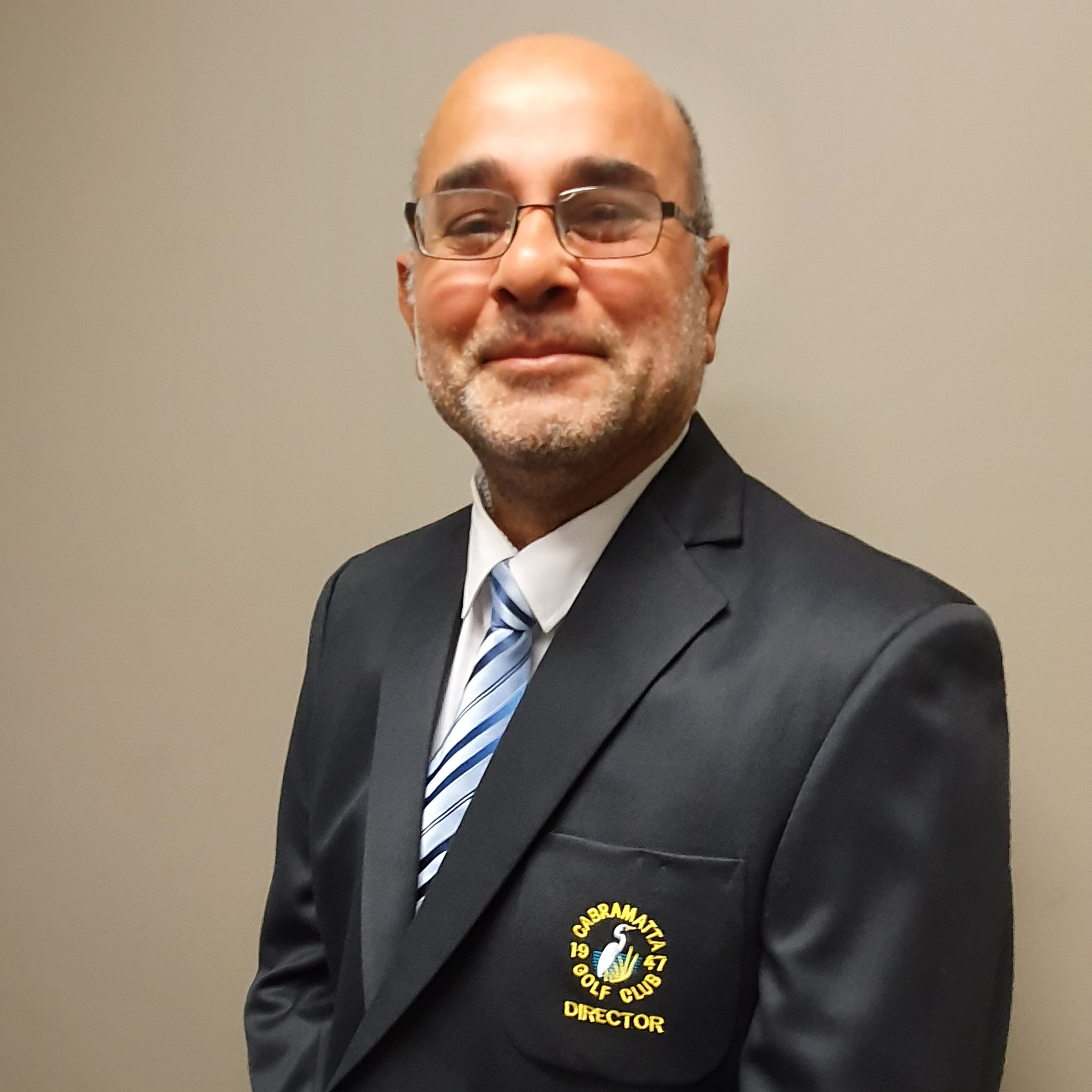 Ladies Committee
Leanne Thompson
Vice President
Kay Hadley
Welfare Officer