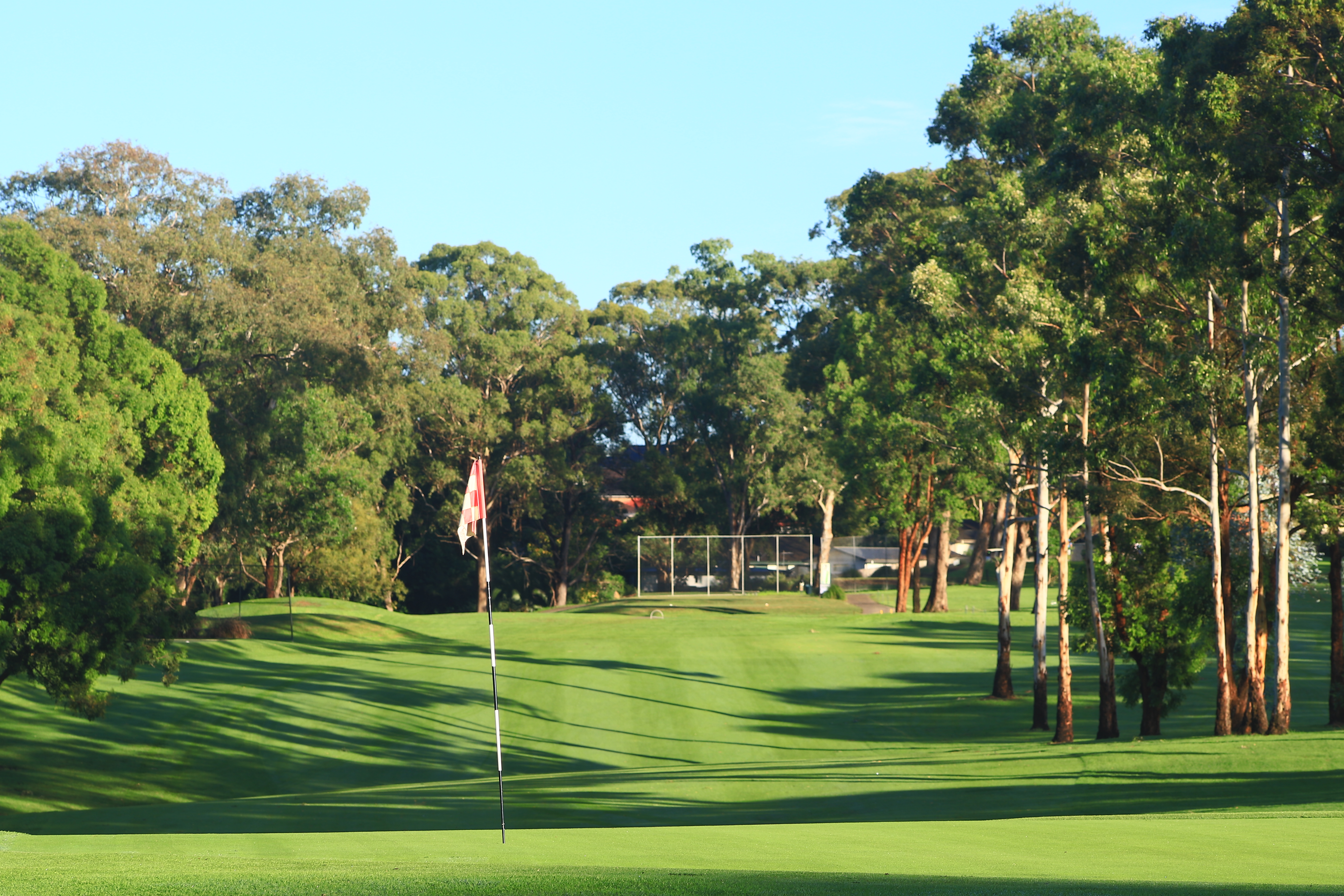 Our history started when the original Land Grant of 200 acres was given to Robert Cummings in 1805. From this area in 1927 Arthur Bull purchased 157 acres and then in 1939 W. Hansford bought 98 acres and constructed a golf course and clubhouse which was leased to the Cabramatta County Golf Club. The club was affiliated with the Metropolitan Golf Association and Sydney Sub District Golf Association. The original course was a par 66 on approximately 78 acres with 20 acres of undeveloped land south at the old 3rd green. A boundary fence ran behind the 3rd green across to the Cabramatta Creek.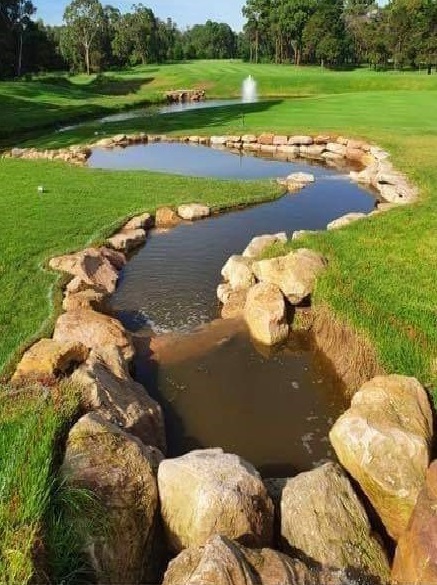 During 1946 and 1947, discussions took place with the owners regarding purchasing the property and at the meeting held at the Granville Town Hall, it was decided to buy the land at a cost of 16,000 pounds, financed by a loan from the bank of N.S.W and an equal investment by Member Debenture Holders. On 4th March 1947, Cabramatta Golf Club Ltd was formed and incorporated under the Companies Act. The property was transferred on the 24th March 1947.
The financial year commenced on the 1st April 1947 and the first Balance Sheet was presented at the Annual General Board Meeting held on Monday 31st May 1948.
Over the many years since then, Cabramatta Golf Club has become one of Sydney's best golf courses with beautiful surroundings, incorporating numerous water features, lush fairways and manicured greens all of which provide a truly enjoyable golf experience. This would not have been made possible without the dedication and commitment of many members that have continued to support the club.
We look forward to welcoming you whether you are a member, visitor and/or junior to experience our beautiful golf course and club facilities.