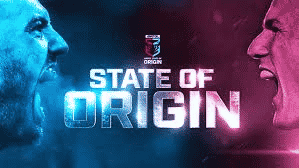 Hi All
Reminder the Proshop is open until 12noon.
Reminder State of Origin is on the big screen tonight with the great special of $25. for a pizza and 2 draughts.
Please check your tee time for Sunday, 17th July as the booking sheet had to be amended to one tee only.
Walkers only for Saturday, Sunday and Monday. No Carts Until further notice!