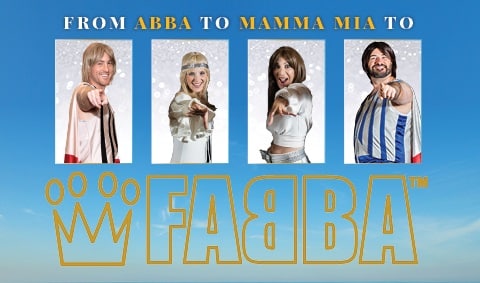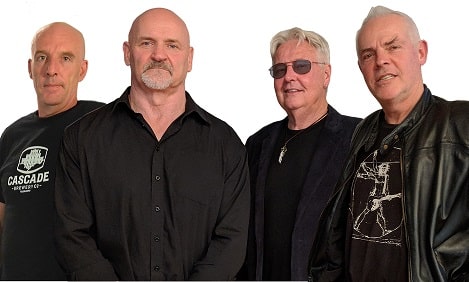 I am very excited to announce that we are starting monthly live entertainment on Friday nights.
All shows are dinner/shows and have been extremely well priced.
Friday 19th August FABBA $60
Friday 16th September Eric & The Gurus $60
Friday 14th October HueyLewis Hall & Oates $60
Friday 9th December Peter Bryne $70
Tickets available from Monica at reception.
All quality acts that will surely sell out so be quick.